⚠️ Please Upload Your Wish History
What you see right now is a demo from a test user. Want one for yourself? Let's do it!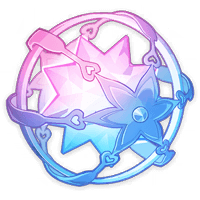 -- pulls
You have pulled times and haven't got a 5 star.
You need ≤-- more pulls for your next 5 star.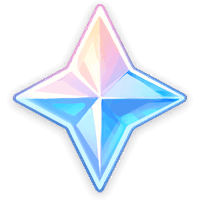 --
is the maximum primogems you need for
your next 5 star (🤞). -- %
is the probability of you getting a 5 star
in your next [wish x 1] -- %
is the probability of you getting a 5 star
in your next [wish x 10] next 4 star?
Your next 4 star will come within ≤ -- pulls
Hope it comes early! 0 pulls
Lifetime(up to 6 months ago) pulls for this banner.
They worth 0 primogems!
Wish Timeline
No more data.
You can check the wishes you made in the past six months. Wish records are updated about one hour after the wish is made. If there is no record yet, please check again later.
Rate Current Banners





★ -.-
( Total reviews: 0 )







★ -.-
( Total reviews: 0 )
NEW: to see more reviews, please visit:
Which Banner Is More Popular?


Data from 0 players
0 players pulled for wanderer. 0 players pulled for arataki_itto.
Estimated Wait Time
Lifetime Stats
All banners - Genshin holds records for up to 6 months, so the earlier we start to sync, the fewer data we'll lose.
How to Get Primogems
Here is a guide from Gamertweak
Redeem Primogems Codes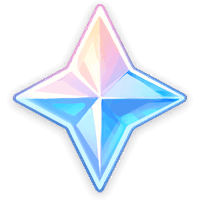 30 - 60
There is a Genshin Impact Livestream held at the launch of every new update and that's where developers reveal new redeem codes. They expire fast, so players need to act quickly and claim the rewards which will include Primogems. This is one of the fastest and easiest ways to obtain free Primogems in Genshin Impact (you can get up to 300 after every live stream).
Participate in Events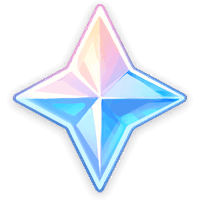 300 - 600
Genshin Impact is packed with events and they are super fun to complete. Sometimes, there are events that are based on simply logging in or checking in, and the reward for doing so daily can lead to x200 Primogems at the end of the event. If you're interested in earning rewards through this method, check out the official Twitter account of @GenshinImpact to stay updated.
Get Primogems after Maintenance Period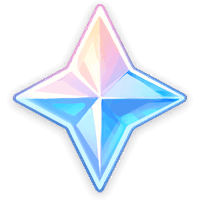 300
Whenever there is a maintenance period after which the game version gets updated, players get free Primogems as a bonus. Yes, your patience will be rewarded with up to 300 Primogems which is one of the ways to get a lot of them quickly.
Unlock Achievements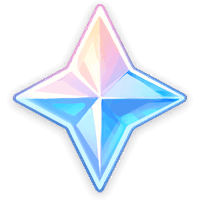 5
Focus on those achievements which grant you more Primogems. But even if the number isn't high, they can be collected overtime to make it a substantial amount. Take some time out of your gaming session to complete various achievements daily and you should have a steady flow of this currency in the game.
Daily Commissions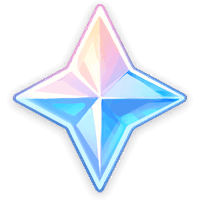 60
Speaking of a consistent flow of Primogems, players can also complete Daily Commissions to get them. You need to get your AR to 12 and after that, you will unlock this section of the game. Players can get 60 Primogems daily through this method.
Complete In-Game Tutorials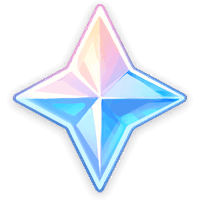 1 - 5
If you haven't already, make sure to complete the tutorials that show up during the game because they provide a quick and easy way to earn a small quantity of Primogems as an add-on.
Increase your Adventure Rank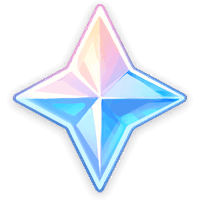 various
If you are a dedicated and consistent player of Genshin Impact, this should be fairly easy for you. Work towards leveling up and increasing your Adventure Rank so that you can obtain free Primogems as a reward. Plus, there might be other rewards included as well.
Adventurer Handbook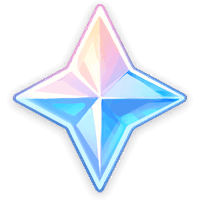 various
When you complete a chapter in the Adventurer Handbook, you are given free Primogems as a reward. So, after focusing on completing the achievements, you can put all your attention towards the chapters in the Adventurer Handbook for more freebies.
Complete Quests & Open Chests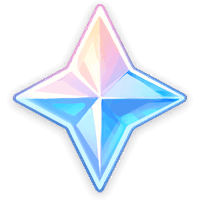 various
Adding to the point above, playing the game every day and completing various quests, opening up treasure chests will lead to more Primogems. Look for Archon Quests as well as Story Quests and ensure that Primogems are one of the rewards you get for completion before starting. Plus, make sure to unlock waypoints, statues of the seven, domains and explore the game to get more of this currency.
Test Run Characters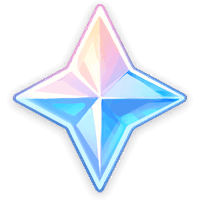 20
If there's a new character that is being released and the game is letting you try the character, go ahead and do it because some Primogems can be earned in this way too.
Serenitea Pot Trust Rank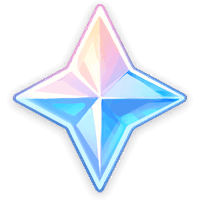 various
As you increase your Trust rank, you get more and more Primogems.
Spiral Abyss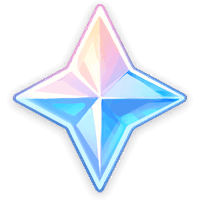 600
Looking for a challenge while you are at it? This is the method you might like! Once you complete Spiral Abyss tasks, players will get a nice quantity of free Primogems.
Spend Money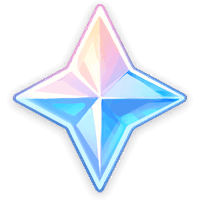 unlimited
Last, but not least – players can spend money to obtain them fast. Purchase Genesis Crystals from the in-game shop with real-world money and you can transform them into Primogems. The prices differ for the quantity of Genesis Crystals you wish to buy – for example, 60 Genesis Crystals will cost you USD 0.99. Once you have bought them, your next task will be to convert them to Primogems. Open up the Menu and click on Wish. This is where you can Exchange Primogems easily.
The End.
We Wish You Luck!
What is pity in Genshin?
Like many other gacha games, Genshin Impact's gambling system (also known as wishing) contains a pity system.
The pity system in Genshin Impact essentially ensures that you receive certain ranks of characters after wishing a certain number of times(usually 10, 80 or 90 times). Pity can be tracked by clicking the History button on the Wish page. From there, just count the number of pulls since your last 5-star item.
To save you time, we have built this wish counter and calculated the number of pulls you need to get a 5 star character/weapon.